Discover what it's like to work for BatchService—Who we are, our culture, values, benefits, and hiring process!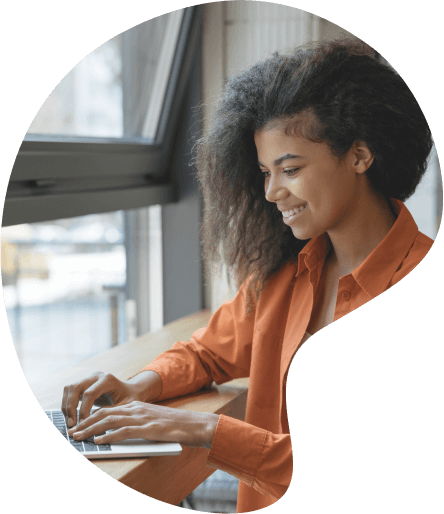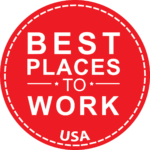 LEARN FROM A
REAL EXPERIENCE
Founded in 2018, Batch Service is a fast-growing SaaS company with headquarters in Phoenix, Arizona. Today, our team is more than 200 people strong, and counting.
A certified Best Place to Work, we provide lead generation and data solutions software to more than 10,000 real estate investors, agents, and brokers from small and medium-sized businesses.
We design, build & provide products & services that impact businesses.
In just 3 years' time, we have become a well-established player in the software space. And our ambition stretches even further, through innovation and customer-centricity we want to be come a pioneer in the Software Solution Space.
At BatchService, we help businesses streamline productivity. We understand the challenges growing businesses face.
It's our mission to help businesses thrive. After all, they're the backbone of today's economy.
That's precisely why working at BatchService is so special. Every day, our software allows businesses to focus on what really matters: growing their businesses.
BatchService is not your average working experience, it's more than a job. Ask anyone who's worked here. We have the energy and boldness of a startup, with the expertise and pragmatism of a scale-up. All in one workplace.
Working here is no walk in the park, but that makes it all the more thrilling. It's a culture that maximizes the career development of all of our team members, regardless of their job title. We are an invested group of people who are all-in to grow this incredible opportunity and have a high degree of professionalism, while also having fun.
Supporting our greatest asset
our people
REVIEWS
WHAT EMPLOYEES SAY
from candidate to colleague
few simple steps
Our Products
4 Industry Leading platforms