Harness The Power of

Property Intelligence
BatchService uniquely combines property and homeowner data to fuel its robust SaaS solutions and businesses that rely on real estate data & insights.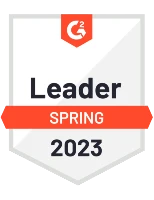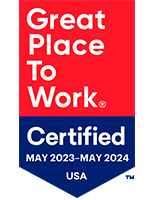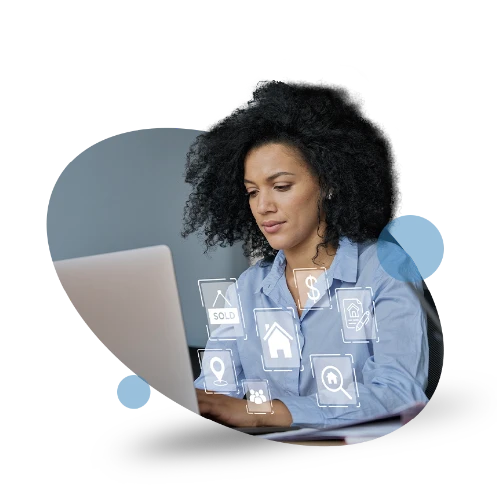 See why more than 10,000 real estate businesses rely on us for property data, lead generation, and property analysis.

Put the power of in-depth property data and accurate contact information to work for your business or application.
With industry-leading right-party contact information, we'll help you connect with more property owners than ever before.

Increase Connection Rates
Inform your conversations, protect your phone reputation, and reduce agent wait time with the industry's most advanced auto dialer.
4.9 Trustpilot | 1,000+ reviews
4.9 Trustpilot | 800+ reviews
4.8 Trustpilot | 200+ reviews
What used to
take our users 30 minutes
now takes them
30 seconds.
How Crexi leveraged hyper-accurate property owner data to create a faster entity resolution process.

BatchData's key differentiators​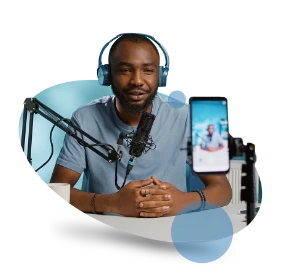 Explore our three partnership tiers to find the best match for your business.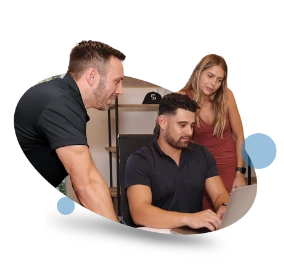 A certified Great Place to Work, BatchService is an exciting place to start or grow your career.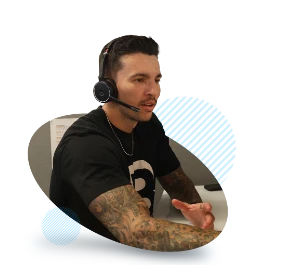 Our team is here to answer your questions and help you find the right solution.
Real Estate Data and Tech Provider BatchService Ranks No. 545 on the 2023 Inc. 5000
BatchService is a 2023 Tech100 Real Estate winner
BatchLeads named a Leader in G2 Grid for Property Intelligence
BatchService named 28th fastest growing company in the Southwest